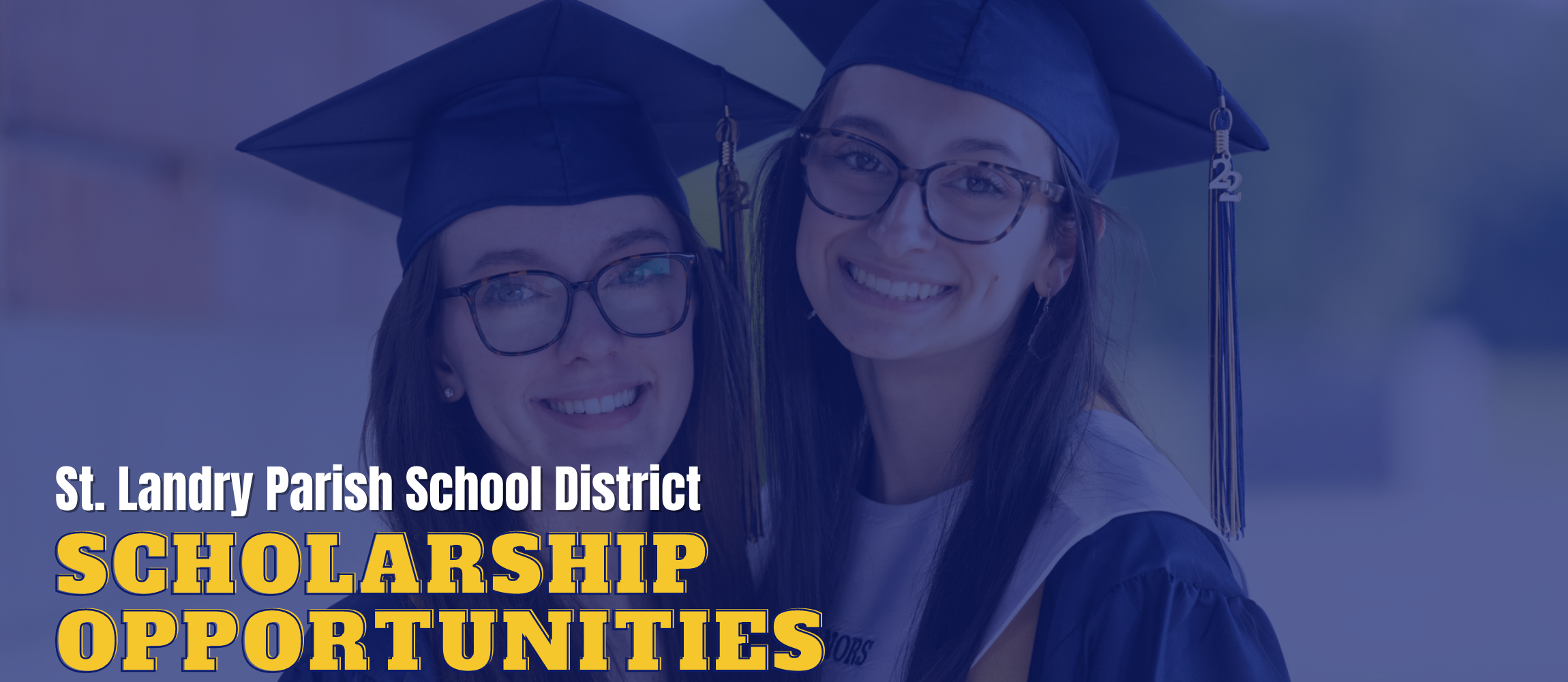 Mission of Louisiana 811 Scholarship
The Mission of Louisiana 811 is to support the protection of our members' facilities, the public, and the environment by providing damage prevention services in cost-effective manners.
Four $811 scholarships will be awarded – two to students planning to attend trade schools and two to students who will attend four-year universities. Scholarship dollars will be submitted directly to the educational institution indicated on the application after receipt of proof of registration. It will be the scholarship applicant's responsibility to ensure the educational institution contacts Louisiana 811 with this information.
Proof of registration should be submitted to Cole Vanderlick at cole@laonecall.com. Scholarship applications are due by April 14.Please contact cole@laonecall.com with questions.